ARTISTES WORKSHOPS 'BOLTON ARENA' GREATER MANCHESTER
Agency Artistes Workshops "New Venue" Bolton Arena, Greater Manchester. The Casting Agency Team work closely with all artistes on the agency's books.  We offer specifically devised actors workshops for Theatre, Television and Screen Acting.
We welcome children & young performers aged 6 to 18 years to apply to guest attend our workshops prior to auditioning for agency representation. 
TO APPLY ONLINE, PLEASE VISIT THE APPLY/JOIN WEBPAGE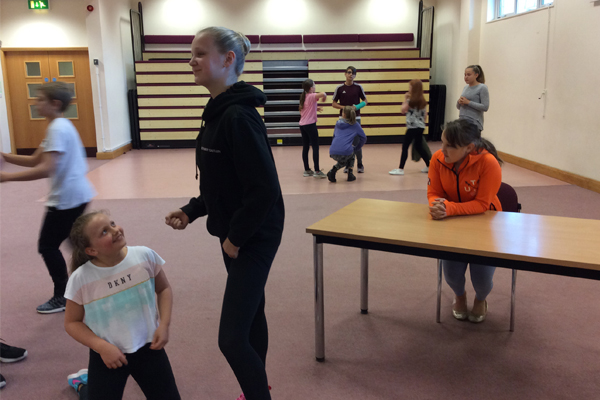 ---